Bonita Chapman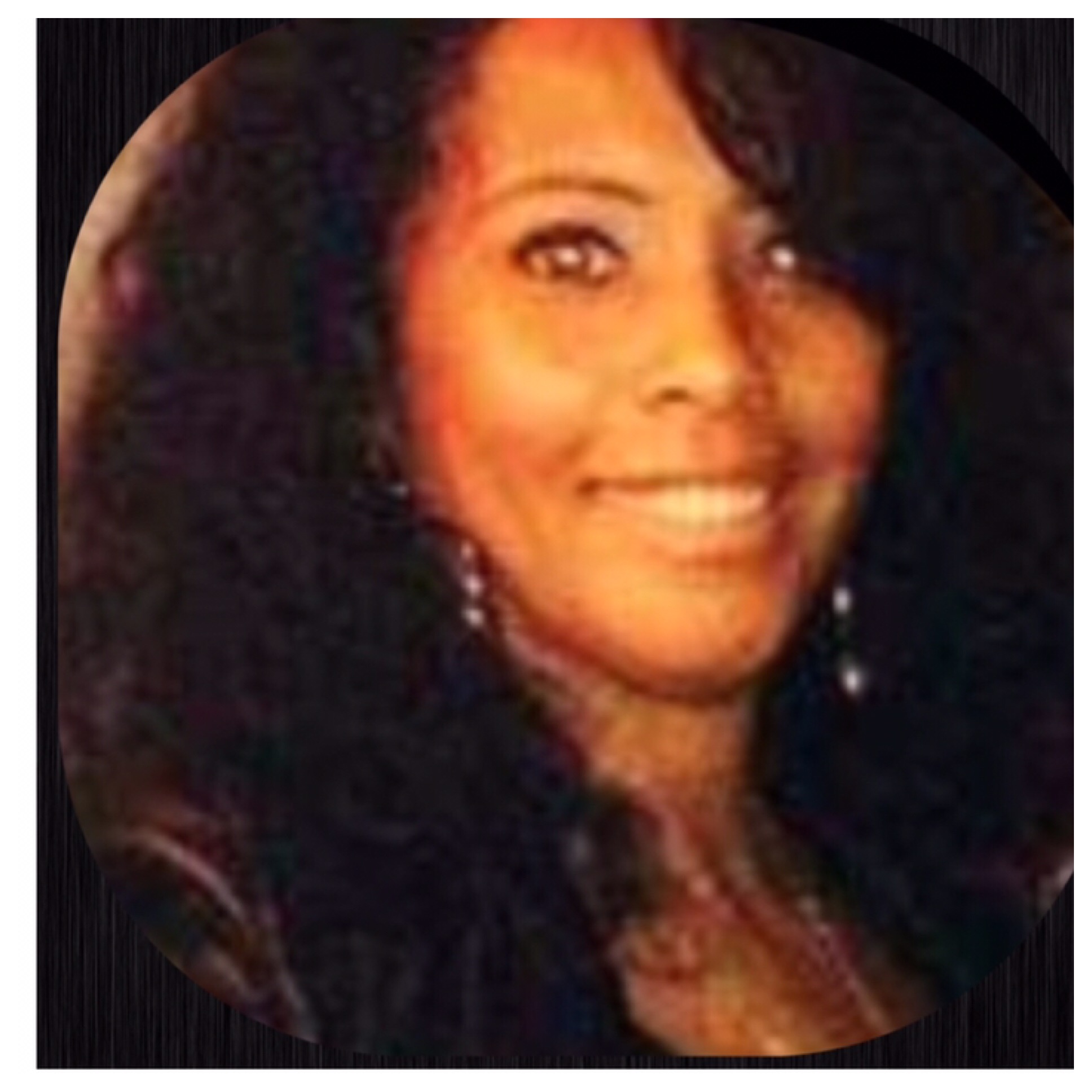 Contact Info
Email:
BChapman@reignrealtygroup.com
Phone:
678-369-0399 Ext 110
Website:
www.reignrealtygroup.com
About Me
Bonita Chapman is a real estate professional with an extensive background and expertise in residential loan financing.  Bonita entered the real estate industry with over 30+ years experience as a seasond loan officer.  This unique combination of skills  allows Bonita to successful merge your individual financial profile with the home of your dreams.  Contact Bonita today !