Donna Brazil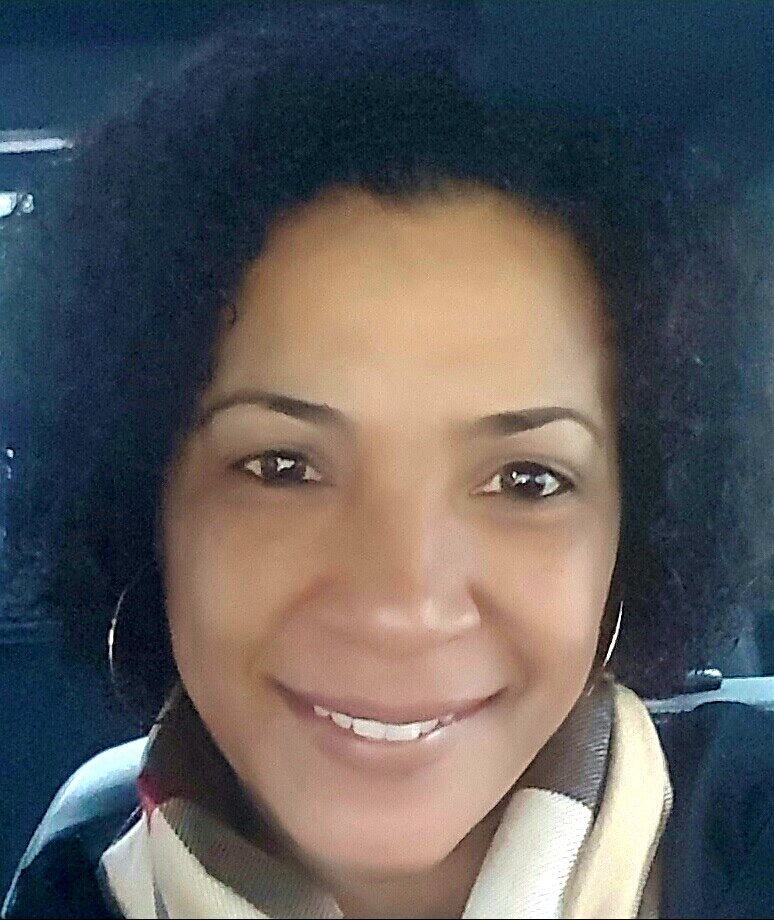 Contact Info
Email:
Dbrazil@reignrealtygroup.com
Position:
Broker/Property Manager Specialist
Phone:
(678) 369-0399 ext.
About Me
Donna Brazil has been a trusted real estate professional since 2004.  She transitioned to property management in 2008 managing multiple investment portfolios and providing REO services.  Fully engaging in the industry by 2011, she became a Property Manager and oversaw the daily operations of the firm.  She has overseen all aspects of residential property management as well as construction in a new home subdivision.  Donna holds multiple designations including, Pre and Post Housing Counselor, Certified Negotiator and Georgia Property Management Specialist.  Drawing on her diverse real estate experience, Donna went on to  achieved the highest Real Estate designation of Broker  in 2014 and founded Reign Realty Group with the goal of providing an extraordinary service experience while becoming Atlanta's premier, single source provider for all real estate needs.